Get ready to astound yourself! Whether you're a beginner and never lifted a weight before or know your way around a gym, your training plan will be geared to your needs and experience level. Each workout will be challenging and exciting.

Your goals are our goals!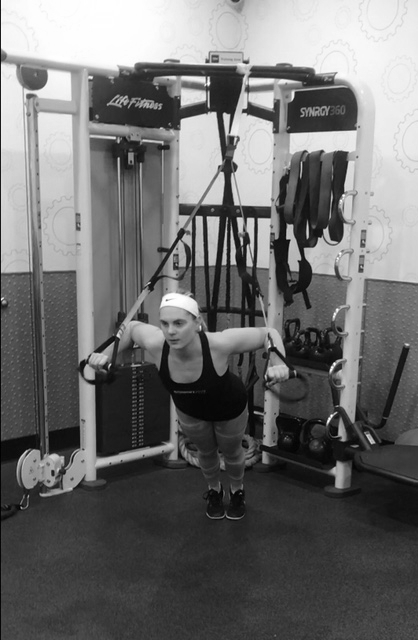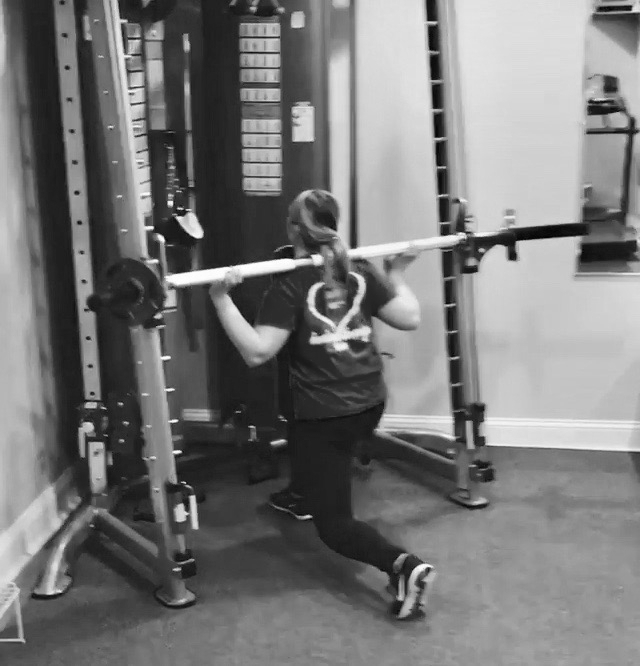 Training Studio
About the studio…One of our dreams when we started SchmidtFitt was to have a fully functional private training studio. We wanted a place away from distractions, where we could focus on the goals of our clients and be able to customize a program to help them maximize the time and effort they were investing. The privacy of the studio allows client and trainer to fully dedicate themselves to the task at hand without interruption. Our studio provides all the equipment that a gym does without the distractions of others, waiting for equipment, and background noise. The studio also allows the client to get comfortable with the equipment and learn to exercise and not be intimidated by the atmosphere.
Private Training

Weight Loss

Strength Training

Resistance Training

Weight Training

TRX Training

Core Training
High Impact

Low Impact

High Intensity Interval Training (designed for cardiovascular weight loss and muscle tone)
Benefits of Hiring a Personal Trainer
Accountability

Motivation

Overcome plateaus

Proper form and technique

Help with your unique requirements

Allow you to focus on showing up and working hard, the rest is up to the trainer
Proper weight loss and muscle gain

Faster and better results

Reduce risk of injury

Establish good health habits

Maximize time and effort put into the workout

Keep your workouts fresh